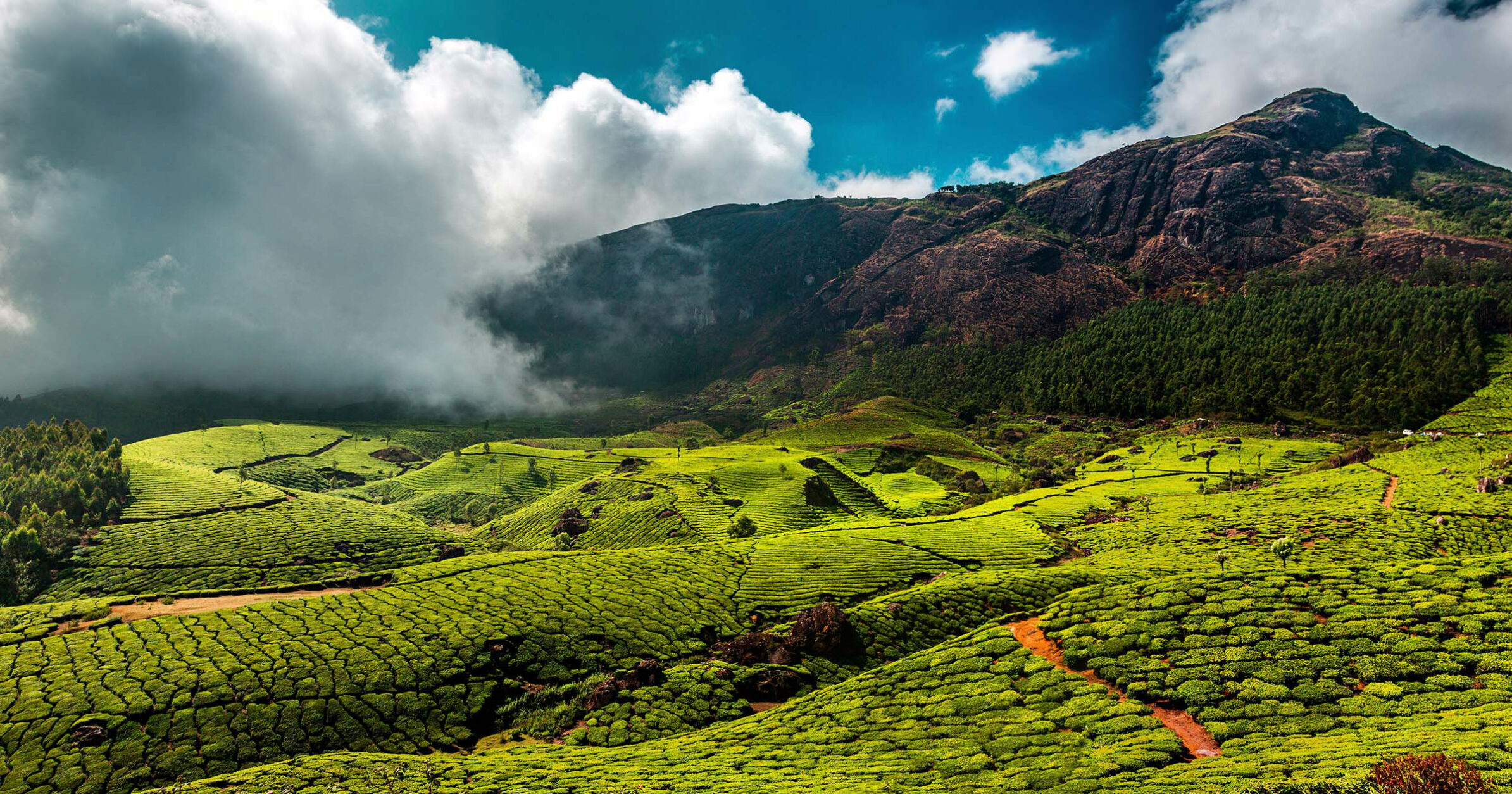 The LifeVantage Product Promise: Clean Products that Activate Health
Your wellness is our top priority. If we don't make the best products available that you enjoy using and that help you look and feel great every day, we don't serve you. When you trust your wellness to LifeVantage, you have our promise that every product activates your health and meets our clean commitment.
Activate Health with Nutrigenomics
LifeVantage is a pioneer in using the power of nutrigenomics to design products that activate wellness for all—for you, your friends, your family, the community, the globe.*
Nutrigenomics is the art and science of using synergistic blends of nutrients that can influence the activity of targeted pathways and processes within your body. These are the natural ways your body already has built in to keep you healthy. These processes may need extra support as the effects of time and daily life accumulate and cause them to slow down. Like the flip of a switch, nutrigenomics can activate these processes to restore them to an optimal state.
LifeVantage products harness the power of nutrigenomics along with other nutrients necessary for optimal health. They activate or support activation of your genes, your cells, and your body, so that it functions at its best. Nutrigenomics is the future of personal health. *
By activating your body to be better, LifeVantage products are a better way to a better you.*
Our Clean Commitment
Our commitment to you starts with safe, effective ingredients and products that are good for you and good for the planet. It starts with our definition of "clean."*
Our formulas are backed by scientific research. But the best research in the world can be undone by poor quality ingredients. That's why the core of our nutrigenomically active products is quality. We consciously source active ingredients from reputable suppliers with high ethical and quality standards and that can show us the science and provide ingredient forms your body can use the most effectively, so you will see and feel results.*
Ingredients in Depth
We will choose organic ingredients sourced from nature when it's the best option. However, some synthetic ingredients are designed to be more potent, pure, or bioavailable than their natural counterparts. They may also have a smaller environmental footprint. In those cases, we will use what works best to deliver results without compromising quality or safety.*
When using animal-based ingredients, we pay special attention to obtaining them from sustainable, ethical suppliers. For example, our fish oil comes from fisheries certified by the Marine Stewardship Council to indicate they meet a set of standards for sustainable fishing.
We never use any ingredient with questionable safety. LifeVantage products are safe not only because of what we put in them, but also because of what we leave out.
Our skin care, personal care, and hair care products are free from:
Aluminum
Artificial Colors (FD&C)
Butylated hydroxyanisole (BHA)/Butylated hydroxytoluene (BHT)
Ethanolamine compounds
Formaldehyde releasers
Parabens
Petrolatum
Phthalates
Sodium lauryl sulfate (SLS)
Sodium laureth sulfate (SLES)
Triclosan
A note about fragrance: While we strive for the natural option whenever possible, some essential oils—the most commonly used natural fragrances—can be sensitizing and cause irritation. We will only select fragrances that have no documented negative health impacts, which means sometimes synthetic is the better choice.
Our supplements and ingestibles are free from:
Unnecessary fillers or harmful additives
Gluten/wheat (when possible)
Bioengineered foods /genetically modified organisms (GMOs)
Artificial colors (FD&C)
Artificial sweeteners

Soy (when possible)
Dairy and/or lactose (when possible)
By 2030, all products will meet updated ingredient cleanliness standards.
View full 2030 ingestible ingredient blacklist.
View full 2030 topical ingredient blacklist.
Quality & Testing
We are passionate about purity. Every ingredient in every LifeVantage product is tested for quality before it's used. A rigorous 22-point inspection screens raw materials for criteria including physical characteristics, chemical analysis, impurities, microbiology, and allergens.
After a product is made, it's tested for quality again. Our Quality Assurance team inspects all finished products, both visually and through physical analysis. And an independent, third-party lab conducts additional tests to verify purity as well as potency – ensuring that what's listed on the label is what is actually in the product.
We have a zero-tolerance policy for animal testing on any of our finished cosmetic products. And we are firmly committed to ethical and humane treatment of animals when testing our ingestible products for use by animals.
LifeVantage requires all manufacturing partners to adhere to the U.S. Food and Drug Administration's current Good Manufacturing Practices (cGMP) or be certified by the Australia Therapeutic Goods Association (TGA), which sets strict safety and quality standards.
For further proof of quality, we submit our skin and personal care products to Think Dirty® for independent clean scores. Many supplements are independently analyzed by NSF International for certification of health and safety standards and/or the Banned Substances Control Group (BSCG) for certification of drug-free dietary supplements.
Sustainability
When packaging and shipping our products, we seek packaging and materials that are recyclable, reusable, and responsible. Our goal is to have zero-waste packaging – every part of the packaging is recyclable, reusable, or compostable – by 2030. Because a product can only be safe and effective for health if it is safe and sustainable for our planet.
Safety. Quality. Sustainability. It's our commitment to clean.